IOROI SUPREME QUALITY ALUMINIUM
MAXIMUM RESISTANCE, VERY HIGH QUALITY
All IOROI products offer a unique resistance and superior with regard to pre-painted aluminum.
IOROI aluminum has no limits. It's the great new technology of the new building epoque.
With IOROI the most modern and refined styling, the most resistant and malleable styling is enriched by a great idea: a strong and versatile aluminum, perfect for every project also for futuristic designing, for classic buildings to restore, to completely enhance every project.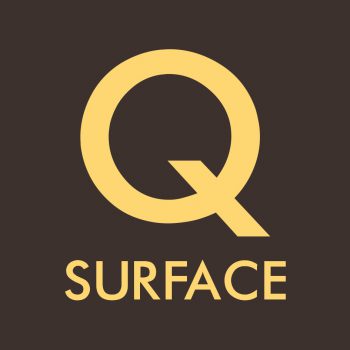 A COMPLETE RANGE OF ACCESSORIES
The IOROI range offers all the useful accessories to manage freely and safely the rainwater collection.
The extreme malleability and resistance of the alloy make IOROI aluminum ideal for the development and production of all finishing elements, even of the more complex ones.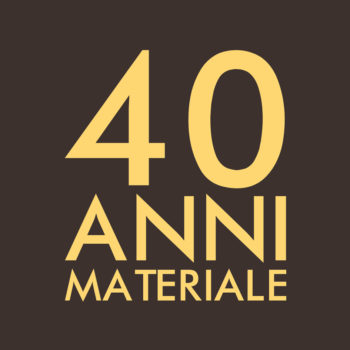 IOROI gives style and personality to your projects, with the guarantee of experience, the force of the quality of Sacap srl, that boasts more than 40 years of research and innovations.
IOROI is:
standing seam systems for roofing and façades;
diamond shingles;
rectangular shingles;
tiles;
interlocking panels for façade;
sine wave sheets;
finishing and gutter accessories.